Rosemary Linen Fabric by the Yard
https://www.ethanallen.com/en_US/shop-decor-drapery-drapery-fabric-and-swatches/rosemary-linen-fabric-by-the-yard/CYROSLIN_FAB.html
Products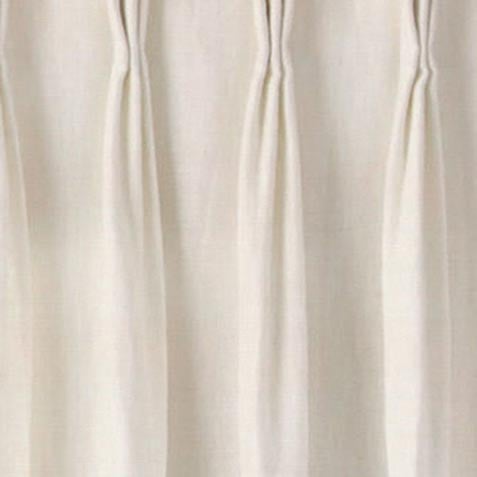 Custom cut, ships USPS. Estimated delivery within 7 to 10 days.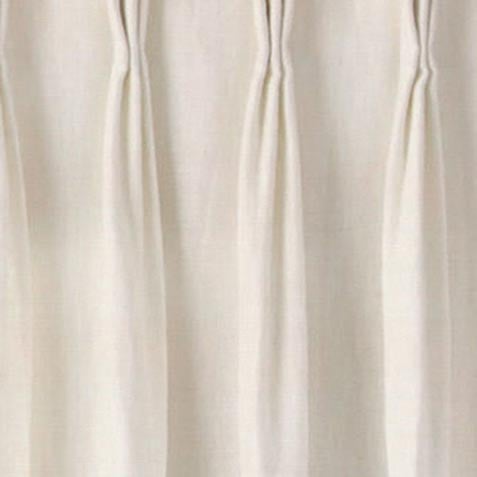 Additional Information
Product Details
Rosemary Linen is one of the fabrics we use for custom drapery, but this easy-care, textured polyester-linen blend also makes excellent throw pillow fabric. Order this gorgeous fabric for pillows or drapes by the yard, or request a complimentary swatch.
Made of 55% linen, 45% rayon
Drapery fabric may vary in length by up to one inch
For decorative purposes only, not suitable for upholstery
Eight beautiful colors to choose from. Additional colors are available; ask a designer for more details
Additional Information
Drapery fabric is made in China to Ethan Allen's standards and specifications, then cut and sewn in the U.S.
Swatch 101: What you need to know
Swatch and Fabric Details
Colors may look different in person than they do online. We recommend ordering a swatch to ensure the color is what you hoped it would be. Color may vary due to dye lot.
Swatch Details
Each swatch is 3.5" x 4.5", with specifications listed on the back.
Swatches may not show pattern repeats, if applicable.
Swatches ship via Postal Service independent of other online orders.
Swatches are not returnable and may not be cancelled after 72 hours of order placement.
Limit of 10 swatches per order.
Fabric by the Yard
Fabrics are sold in full-yard increments only. Width is 54''.
There is a one-yard minimum per order.
There is no limit to the number of yards you can order.
Each roll can hold a maximum of 30 yards. Orders exceeding 30 yards will be rolled in 30-yard increments.
Fabric rolls ship via UPS (or Parcel Post for Canadian orders). Multiple rolls will ship in separate cartons.
Fabric is not returnable and may not be cancelled after 72 hours of order placement.
PRODUCT CARE AND WARRANTY