About Us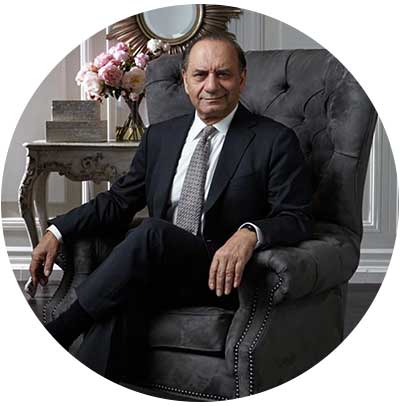 Welcome to the unique combination of personal service and technology that sets Ethan Allen apart.
a legacy of

QUALITY & INNOVATION
1932
in the beginning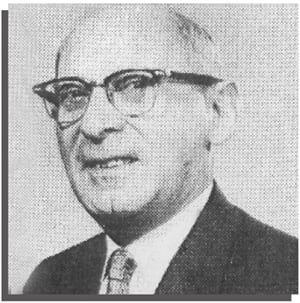 Nat Ancell and Ted Baumritter found a housewares sales agency in 1932. They sell plaster gnomes, trellises, and garden swings—all made by someone else.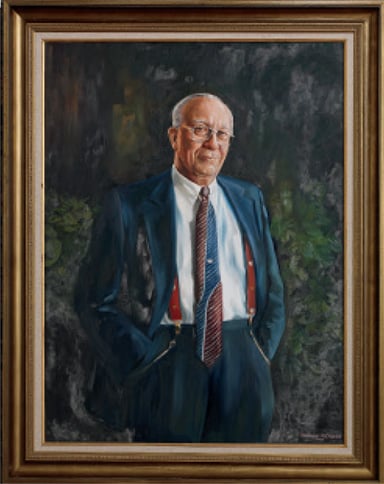 1935
viva vermont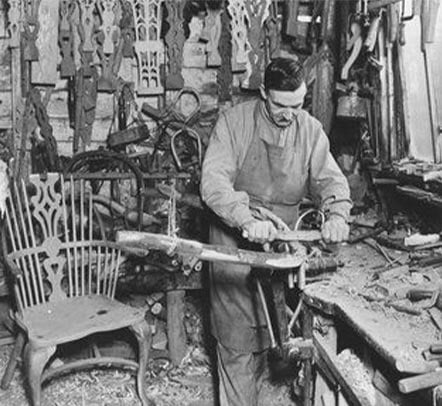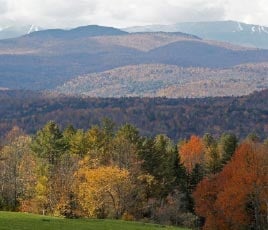 Determined to take control of their destiny, Nat and Ted purchase a bankrupt sawmill for $25,000 and start manufacturing home furnishings. "We fell hopelessly in love with Vermont and with what New England represents historically."
1939
a style is born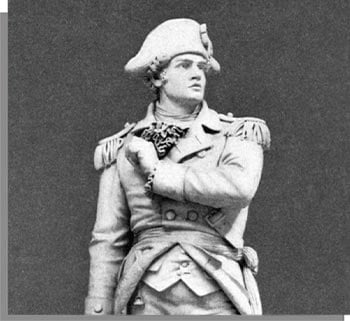 At the 1939 Chicago Housewares Show, we debut a 28-piece line of colonial-style furniture. It's named for a son of Vermont and an American hero: Ethan Allen.
1940s
innovation instigated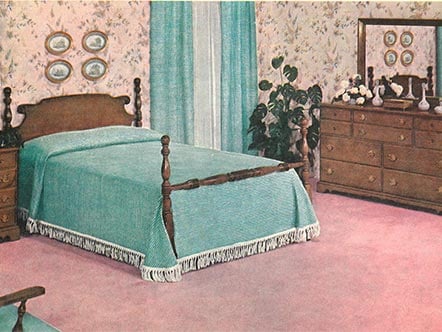 No more one-and-done furniture intros; we invent "open stock" furniture styles. Even when some of our furniture is discontinued, new pieces are made in finishes that play well with existing styles.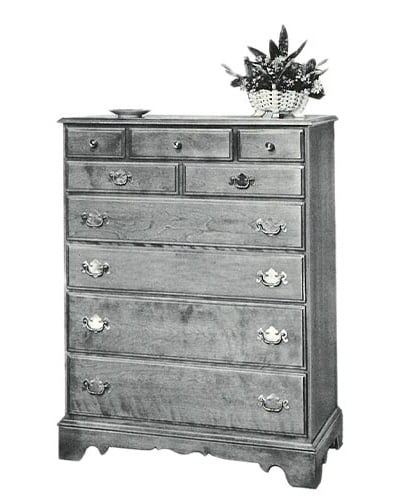 1950s
one million and counting
Growing rapidly, we expand our operations to include three sawmills and eleven manufacturing plants. We create our millionth piece of furniture—a beautiful chest crafted from solid maple—and present it to President Eisenhower.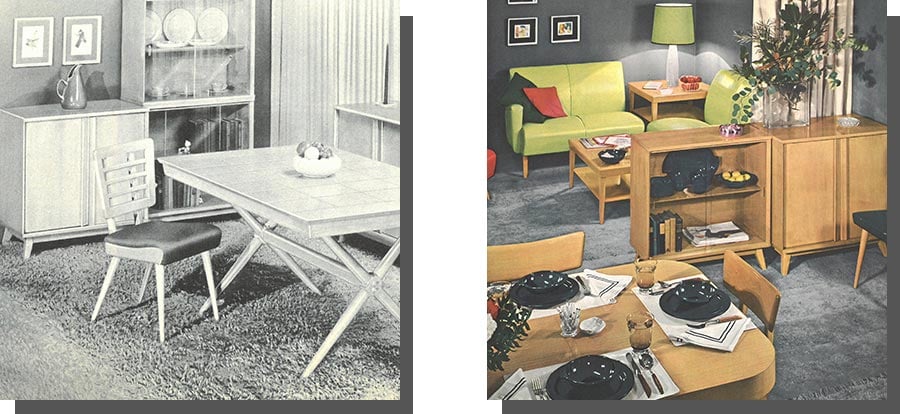 1960s
name it, claim it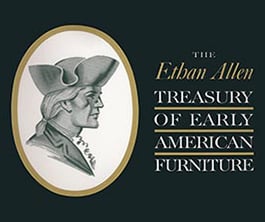 We officially change our company name to Ethan Allen in 1969, and we begin marketing directly to consumers rather than to furniture retailers.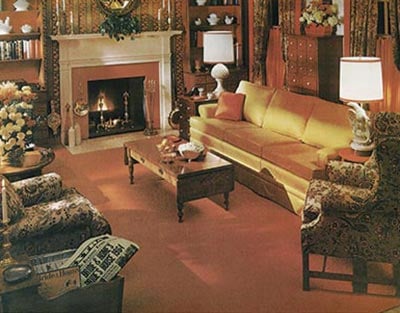 1970s
deal me in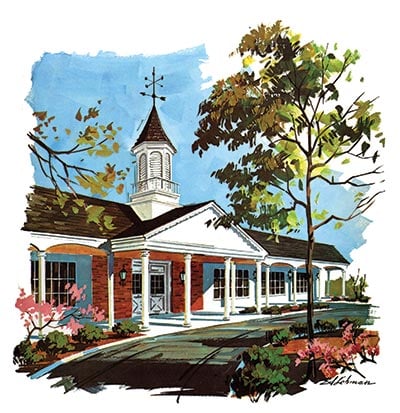 The Ethan Allen Showcase Gallery concept gives independent furniture dealers a recognizable storefront supported by the Ethan Allen name—and brings our complimentary design service front and center.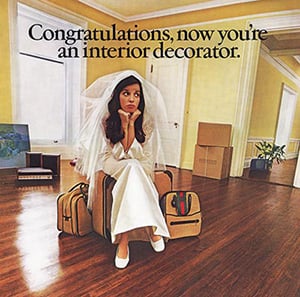 1980s
bold moves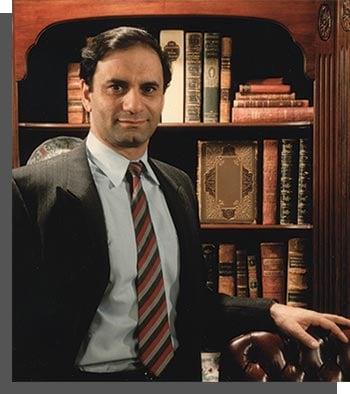 Farooq Kathwari becomes Chairman, President and CEO. To ensure that Ethan Allen can control its own destiny, he leads a management buyout and takes the company private in 1989.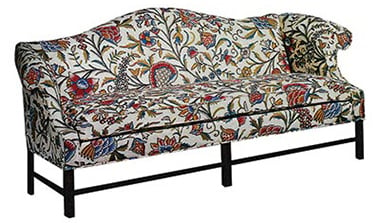 1990s
modern makeover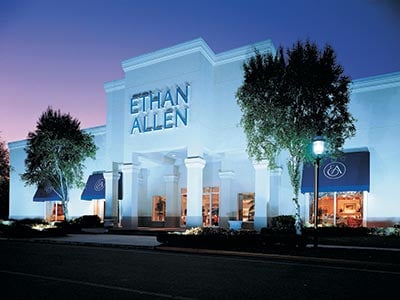 We reinvent our entire furniture line, stepping away from our colonial origins and embracing fresh looks. With our new priorities firmly in place, we once again return to trading on the New York Stock Exchange.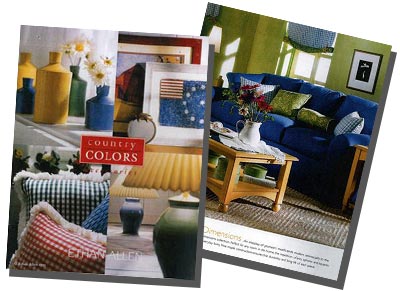 2000s
we're an American brand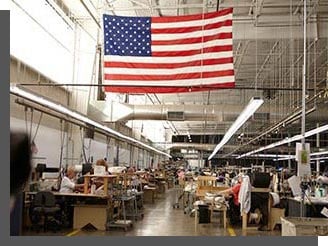 As many American manufacturers outsource production internationally, we firmly commit to the skills of our American workers. We invest in new technology and state-of-the-art equipment throughout our manufacturing facilities, continuing to make about 75% of our products in our North American workshops.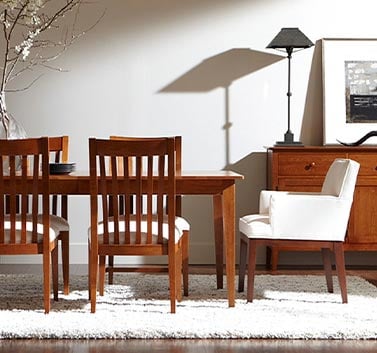 2010s
for the home we all share
We take our place as a world leader in environmentally responsible manufacturing. We also establish our corporate social responsibility vision, ensuring all who work with and for us are treated with respect.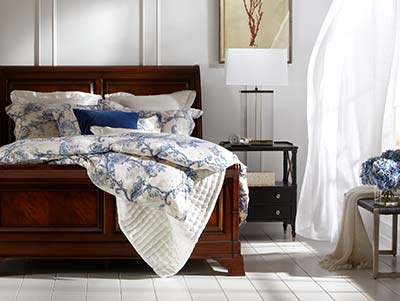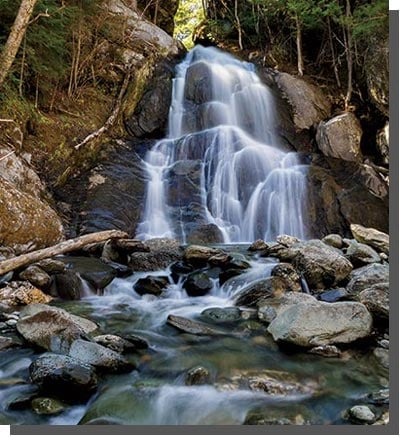 2020s and beyond
We design it. We craft it. We deliver it.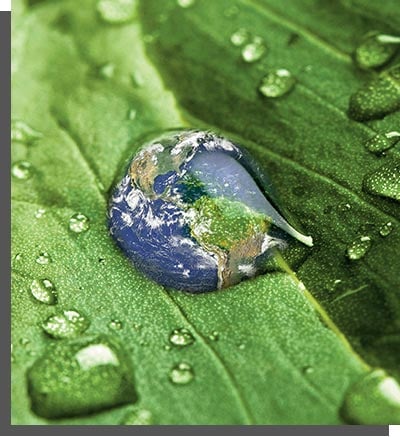 We've embraced 21st-century technology, like laser-guided tools and 3D design software, but some things will never change: the pride and the passion that we have poured into our craft for nine decades, and our ever-innovative journey of American style.