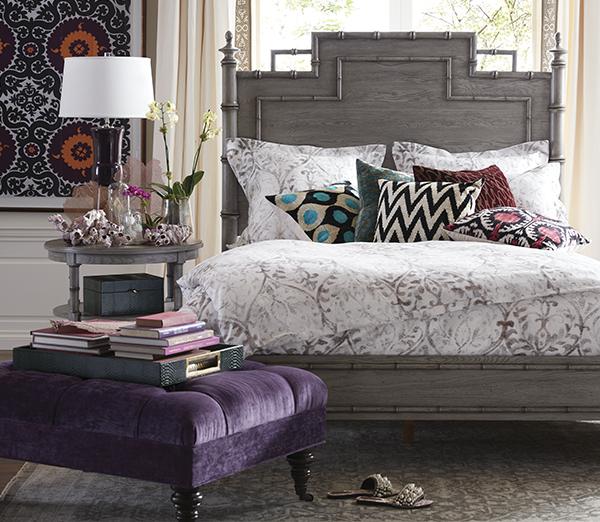 DESIGN
YOUR LOOK
Ethan Allen isn't about one look. It's about the freedom to design your look – and the complimentary help of a design professional, if you'd like it, to make sure you get everything right. You are free to be fearless. It's time to design!
Get professional
DESIGN SERVICES
Individual. Invaluable. Inspired. And always on the house.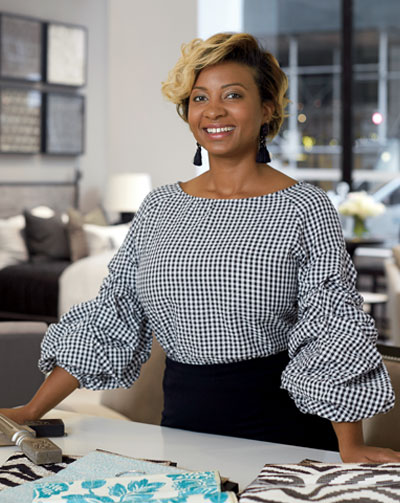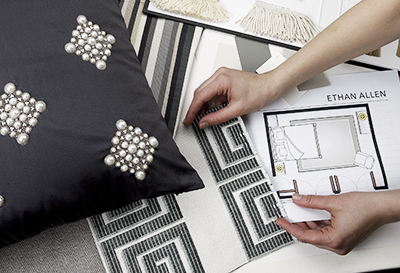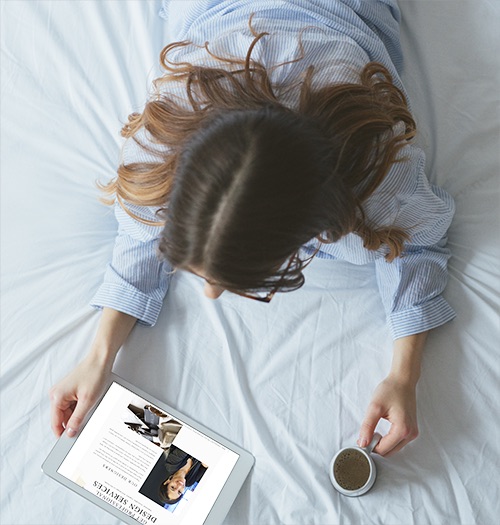 AT YOUR SERVICE
ON YOUR TIME
With Live Chat, a designer from one of our Design Centers is at your service wherever you are.
If you need help choosing a color, have a question about a product, or you're just looking for ideas and advice, our designers are only a click away.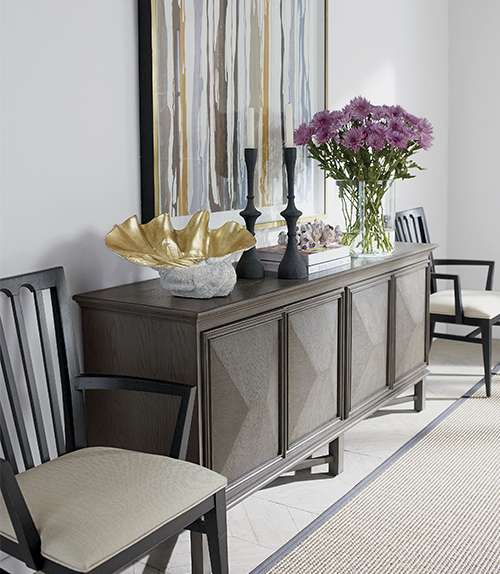 GET STARTED TODAY
Prefer a face-to-face? Our pleasure. Visit your nearest Design Center. Our designers can help you with anything you need, and their services are always free.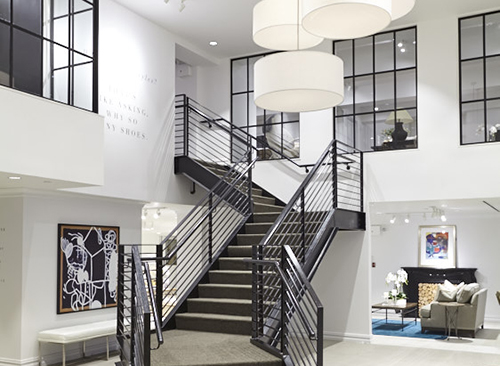 GET INSPIRED
This real look was created with the help of an Ethan Allen designer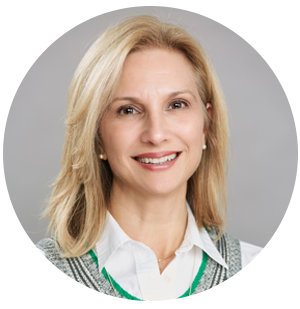 NEW HOUSE, NEW LOOK
Meet Rick and Donna and learn how their designer, Michelle helped them create the cool look and fresh start they were after—and so much more.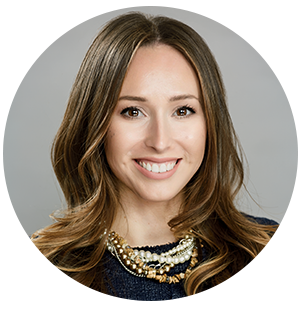 PARTNERS IN STYLE
Meet Ethan Allen designer Gabriella and her client Renee.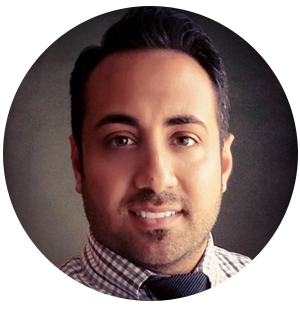 THE START OF A BEAUTIFUL RELATIONSHIP
When John met clients Shelly and Gil, it was love at first design. See how Shelly got the romantic bedroom she'd always dreamed of (Gil likes it, too!).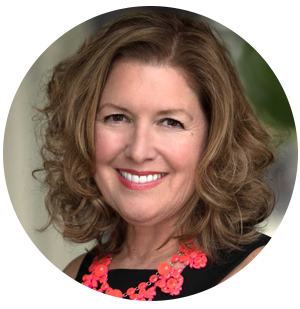 STARTING FRESH
After a fire destroyed her home and belongings, Wendy longed for a place to gather with family. See how designer Cynthia Ray stepped in to help re-create the home she loved.
meet our newest
design star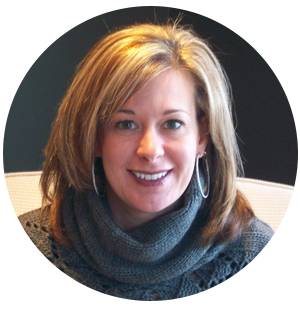 Colleen
Gahry-Robb
Auburn Hills, MI
GET ADVICE
Tips from our designers
Make an Arrangement
Artwork placement and installation giving you woes? Follow our six simple steps for perfect positioning every time.
Mantel Makeover
How do you make the most of your mantel? See how our designers turn this common shelf space into a style showcase!