Premier In-Home Delivery & UPS Shipping
Whether your order will be delivered or shipped depends on a variety of factors: its size, packaging, point of origin, and so on. On every product page, we display that product's delivery method and timeframe.
Make sure you measure before you order if your product is arriving via Premier In-Home Delivery, so you can avoid additional handling fees that may be incurred if your delivery cannot be completed.
Premier In-Home Delivery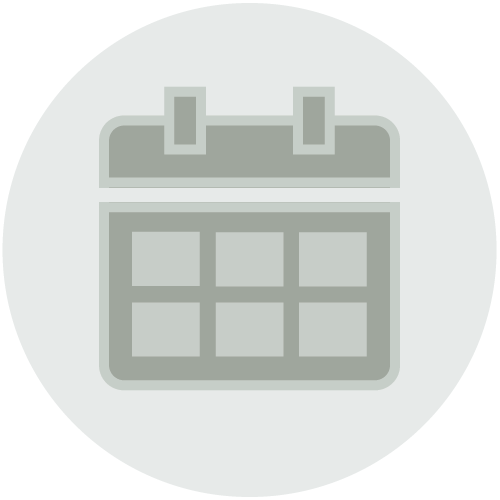 Timing you can count on
As your Ethan Allen products arrive in our local service center, our dedicated team works to schedule your delivery on the next available day. If the unexpected comes up, we notify you ASAP.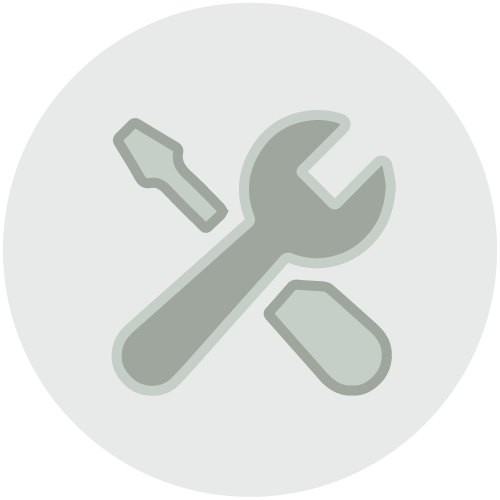 Above and beyond service
Furniture items are unpacked, assembled, and placed where you want them to go. Large accents are delivered to the room in which you plan to install them.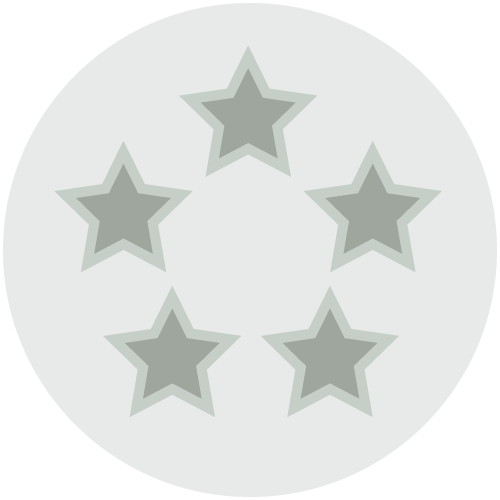 Professionalism and courtesy
We take great care with each item, treating your home as if it were our own. If we unpack something, we dispose of all the materials for you.
"I've had multiple deliveries to my house from Ethan Allen. The furniture has always been delivered with such care. The delivery techs cover the bottom of their shoes and use gloves for fabric pieces. They use extra care just like it was their own."
—Lisa S., Peachtree City, GA
Delivery rates are determined according to the amount of your order and the distance of the delivery point from a Service Center. Premier In-Home Delivery is subject to certain location-based exclusions; island delivery requires an additional ferry fee. See your local Design Center for details.
PREMIER IN-HOME DELIVERY RATES
Premier In-Home Delivery Rates
Delivery Distance
Order Total up to $499.99
Order Total $500 to $999.99
Order Total over $1000
0-50 miles
$99
$149
$299
51-100 miles
$149
$199
$349
101-150 miles
$199
$299
$449
over 150 miles
$199
$299
5% of order total (minimum $549)
We currently ship to destinations within the 48 contiguous United States.
"Great guys, nice, professional, and careful. Having done three rooms with Ethan Allen over the past couple of years, I have met a lot of their delivery people, all top notch."
—Pierrette A., Agoura Hills, CA
Here's what happens from the moment you place your order:
You receive an order confirmation email including an estimated delivery week, plus contact information for your local Service Center.
You monitor your order status by inputting your order number, email address, and billing zip code. Initial delivery estimates can vary, but don't worry; we'll keep you in the loop.
Your order arrives at your local Ethan Allen Service Center. We unpack it, inspect it, and prepare it for assembly, if needed.
We contact you to set up a delivery time that works with your schedule. You advise us of any extraordinary measures—hoisting, window or door removal, etc.—that may have to happen in order to complete your delivery.
We arrive at your home, then unpack, place, and assemble furniture according to the requirements for each piece.
Things to keep in mind:
All deliveries are subject to safe and reasonable access. That's why we can't reiterate strongly enough: Measure your space to ensure your furniture will fit.

Any extraordinary measures are undertaken at your own risk, and the costs must be paid by you at or before the time of delivery. We ask that you notify us ahead of time, so we can allocate the right window of time for your delivery; when we discover that these measures need to happen after we arrive, it makes us late to our next delivery.

We do not install electronic equipment in our furniture.

Deliveries 150+ miles from a Design Center may take additional time, and delivery to an island via ferry requires an additional fee. Contact your nearest Design Center for your most up-to-date delivery estimate.

If you are unable to accept a scheduled delivery and a second trip is required, or a scheduled delivery is canceled less than 48 hours prior to its scheduled time, you will be charged a redelivery fee of $100.

If you do not accept delivery within 30 days of your order's arrival at the Service Center, a storage fee of 2% will be charged to your original method of payment.

If you do not accept delivery within 90 days of your order's arrival at a Service Center, and your order contains custom-made items, we will cancel your order and refund your payment less 1) any unpaid storage fees and 2) a 33% service and handling fee.
UPS Shipping
Products that we ship are delivered via UPS, with fabric swatches shipping via U.S. Postal Service. In-stock UPS items with Standard service should arrive within 10 days from the day we receive your order, with Two Business Day service available at an additional charge.
For out-of-stock items, delivery dates are an estimate and are subject to change. We do not ship to PO boxes or APO and FPO addresses.
UPS SHIPPING & HANDLING RATES
UPS Shipping & Handling Rates
Order Total
UPS Standard Shipping
UPS Two Business Day Service
Up to $25.00
$4.95
$24.95
$25.01 - $50.00
$9.95
$29.95
$50.01 - $150.00
$14.95
$34.95
$150.01 and over
10% of order total
15% of order total
EXPEDITED DELIVERY ARRIVAL DATES
Expedited Delivery Arrival Dates

Order Day




Place Order Before 9:00pm Eastern Standard Time

Shipping Day




Leaves Distribution Center

UPS Two Business Day Service




Delivery Day

Monday
Tuesday
Thursday
Tuesday
Wednesday
Friday
Wednesday
Thursday
Monday
Thursday
Friday
Tuesday
Friday
Monday
Wednesday
Saturday
Monday
Wednesday
Sunday
Monday
Wednesday
Please anticipate a delay in shipping and UPS deliveries on holidays.