Catalogs
The Journey of American Style
Join us on the journey of American style with our 292 page book full of inspiration, including a comprehensive source guide of all products.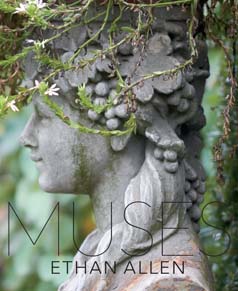 Muses
Our 328 page book of ideas and inspiration.
Product Brochures
Passport Brochure
Home & Garden Brochure
Magazines
Our catalogs and magazines never go out of style. Browse them now for ideas and inspiration.