WILL IT FIT? MEASURING FOR YOUR FURNITURE
Before you place an order, it's important to know that your furniture will fit where you want it to as well as through its delivery route (entryways, elevators, staircases, hallways).
MEASURING YOUR ROOM
Before you buy, consider the windows, closets, heating vents, and electrical outlets in the room, as well as any doors and how they open. Measure the room's perimeter; then plot a basic floor plan and furniture placement—graph paper makes this step easy.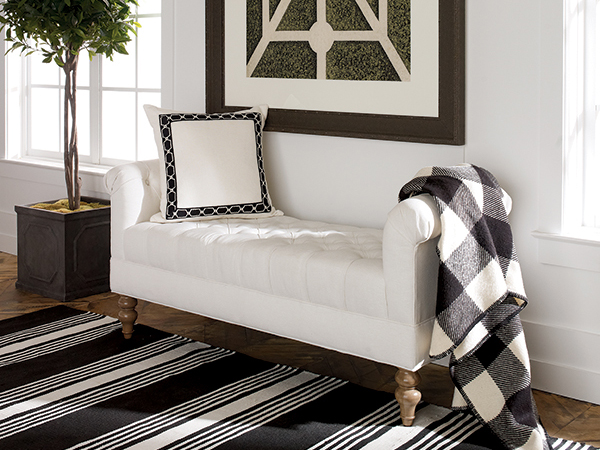 MEASURING FOR DELIVERY
Measure the height and width of the path of entry. Include doorways, staircases and landings, hallways, elevator doors and interiors, corners you'll have to turn, etc., and note fixtures, decorative moldings, and banisters that could get in the way. Use the furniture dimensions, which are listed on every product page, to determine whether your item can be carried straight inside or if it will have to come in at an angle or on end.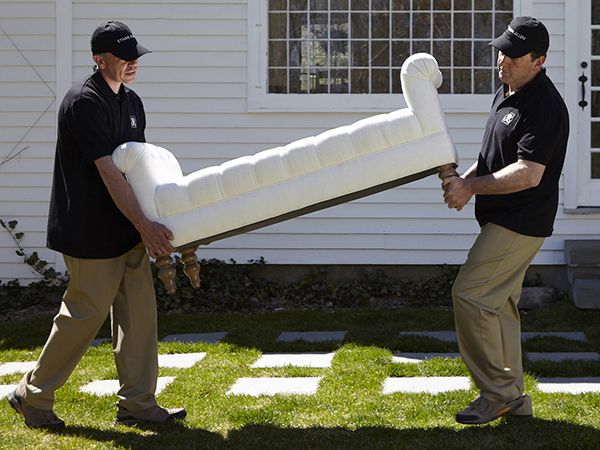 MEASURING FOR MEDIA STORAGE
Measure the components you plan to keep in or on the furniture, especially televisions, as screen sizes aren't the same as the outside dimensions.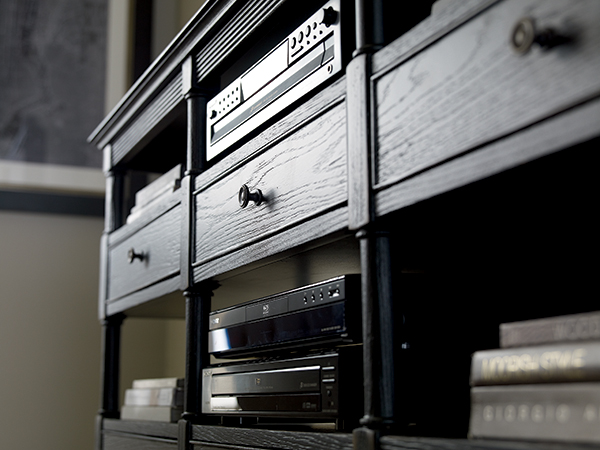 NOT SURE? WE'RE HERE TO HELP.
Our design pros can take the guesswork out of measuring and decorating. Stop by any Ethan Allen Design Center and give yourself the gift of complimentary design service.
BRING IT! WHAT TO EXPECT ON DELIVERY DAY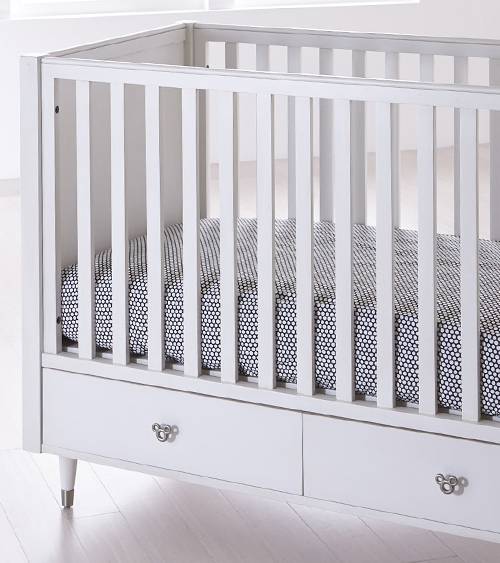 DETAILS – THAT'S OUR THING
Your delivery crew will inspect and prep your new furniture for setup before they secure it carefully in the truck, making sure it leaves the service center exactly as you ordered it, and that it includes everything they'll need to set it up for you.
GO WITH THE PROS
All your Ethan Allen furniture is fully and professionally assembled, which, especially in the case of cribs, should put your mind at ease. Your decision to shop with us frees you from hours spent building your baby's crib, hoping all the hardware is included and that the instructions are easy to follow. Instead, your Ethan Allen crib, constructed by professionals to meet or exceed the highest safety standards, will be delivered sturdy, strong, and ready for baby.
QUESTIONS?
Answers are always as close as your phone or computer. Call us, call your designer or Design Center, open up a live chat from any product details page -- we're here to help!