Camby Spice Fabric
https://www.ethanallen.com/en_US/shop-furniture-fabrics-and-leathers-fabrics/camby-spice-fabric/59166_FAB.html
Products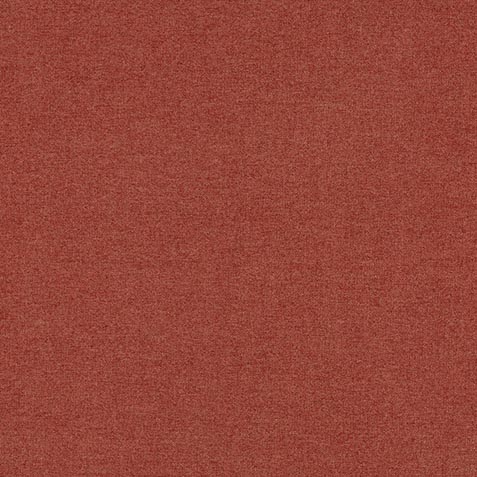 Custom cut, ships UPS. Expect delivery within 4 weeks.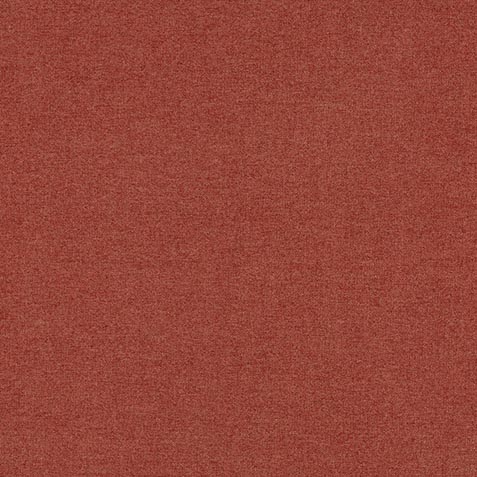 Expect within 1 to 2 business days.
Limit 10 swatches and 10 finish samples per order.
Additional Information
Product Details
Content: 93% Polyester, 5% Nylon, 2% Cotton
Heavy use
Grade: C
Fabric repeat: None
Stain protected
Not recommended for drapery
Water-based cleaner. Spot clean, using the foam only from a water-based cleaning agent such as a mild detergent or non-solvent upholstery shampoo product. Apply foam with a soft brush in a circular motion. Vacuum when dry.