Oxton Oar
https://www.ethanallen.com/en_US/shop-decor-decorative-accents-decorative-objects/oxton-oar/430593.html
Products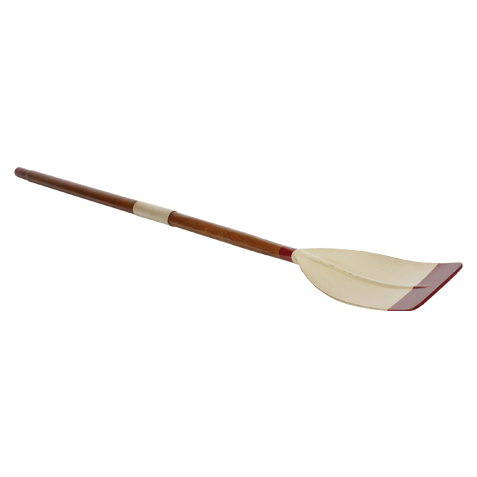 Additional Information
Product Details
Repurposed with a passion for home fashion. Our oars are unique, limited-edition found objects that have been refinished to add a fun, refined look to your home. Cross a pair on a wall, gather a few upright in a corner—they're a whimsical, preppy, summery touch.
Limited-edition found objects
Hand-painted finish
Additional Information
Hand-crafted in China
Packaged weight: 9 lbs.
PRODUCT CARE AND WARRANTY