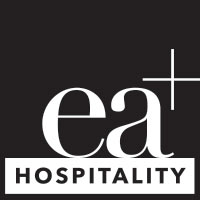 Environmental Responsibility and Stewardship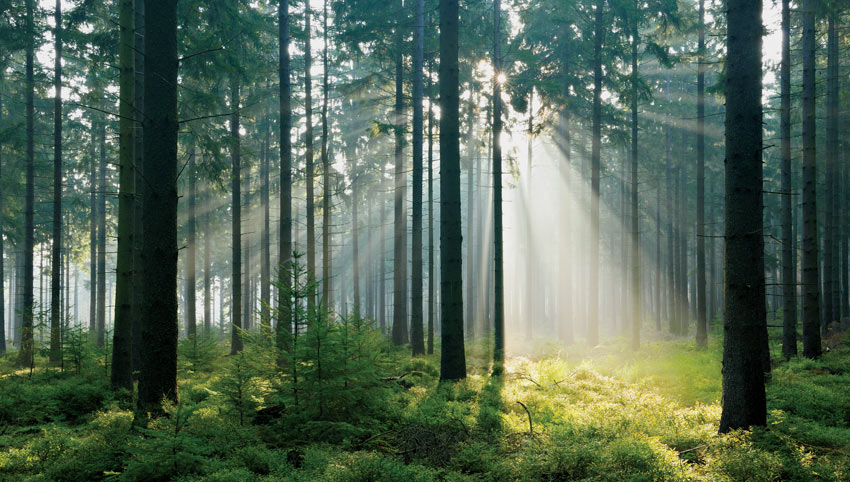 Ethan Allen is committed to environmental protection and is a leader in the industry on this issue. Environmental measures include the use of responsibly harvested Appalachian hardwoods, water-based finishes, organic cotton textiles, and recycled materials. In addition, the company uses only CertiPUR-US® certified foams in its mattresses and custom upholstery.
Among its many recognitions, the company was awarded the 2013 Vermont Governor's Award for Environmental Excellence and Sustainable by Design registration from the American Home Furnishing Alliance. Ethan Allen also expanded its Enhancing Furniture's Environmental Culture (EFEC) registration to all corporate distribution, retail, and home delivery service centers, as well as to five of its manufacturing plants and its sawmill. Additionally, all U.S. factories in Vermont, New Jersey, and North Carolina are full certified in the Sustainability by Design category.
The company has made significant strides in improving its environmental impact. The includes reducing its carbon footprint by 23%; electrical use by 5%; greenhouse gases by 19%; and landfill waste by 50%. The company also increased recycling by 34%. Ethan Allen even uses waste wood to generate heat and electricity for its plants in the Northeast.