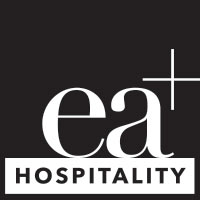 Our capabilities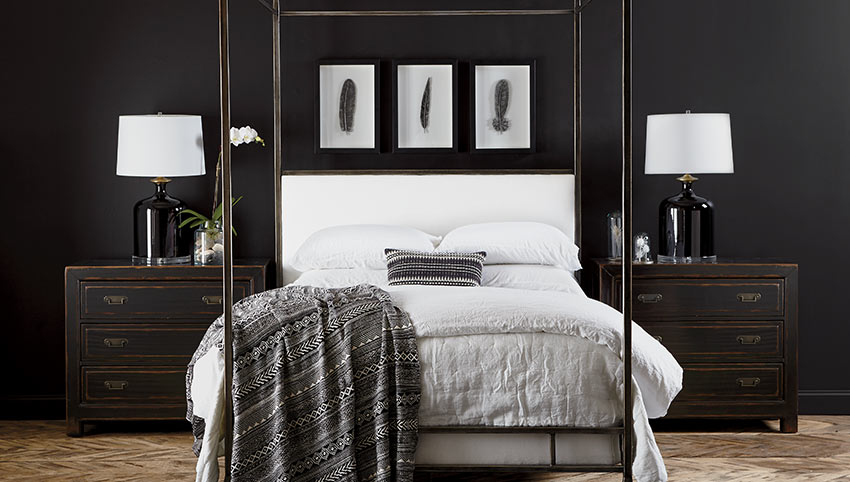 Customization, control, responsiveness
Our vertically integrated operations structure gives us the ability to customize any look and course-correct immediately, which by extension provides you with the same control.
We have our own product design team and the facilities and craftspeople to support your design concepts.
Our products are made by a diverse range of talented Ethan Allen craftspeople in workshops we own and operate in North America and in our network of offshore facilities.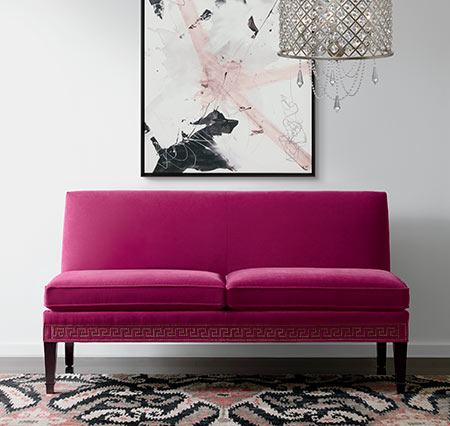 Our upholstery is tailored by hand in those workshops. We still own—and use—Ethan Allen's first case goods manufacturing facility, in Beecher Falls, Vermont.
If you need a new fabric, we can source it quickly from our well-established national and international network of top-tier producers and vendors; same goes for lighting, rugs and carpeting, wallcoverings, bedding, artwork and accessories.
In short, we have the ways and means to turn on a dime, a major advantage of sourcing your project in one place.