Sonora Ivory Leather
https://www.ethanallen.com/en_US/driftwood-fabric-collection/sonora-ivory-leather/L9432_FAB.html
Additional Information
Product Details
Content: 100% Full Grain Semi-Aniline Dyed Leather
Natural leather
Grade: 6
Wear code: Medium use, requires moderate care
No protective top coat - oils and stains will penetrate and become part of the natural look of this leather
Minimal natural markings: scars, bug bites, belly and neck wrinkles
Moderate color variations
Pearl color and a subtle two-toned finish adds a soft, contrast color with a timeless effect
Not available by the yard
Swatch 101: What you need to know
Swatch and Leather Details
Colors may look different in person than they do online. We recommend ordering a swatch to ensure the color is what you hoped it would be. Color may vary due to dye lot.
Each swatch is 2.5" x 4.5", with specifications listed on the back.
Swatches ship via Postal Service independent of other online orders.
Swatches are not returnable and may not be cancelled after 72 hours of order placement.
Limit of 10 swatches per order.
Products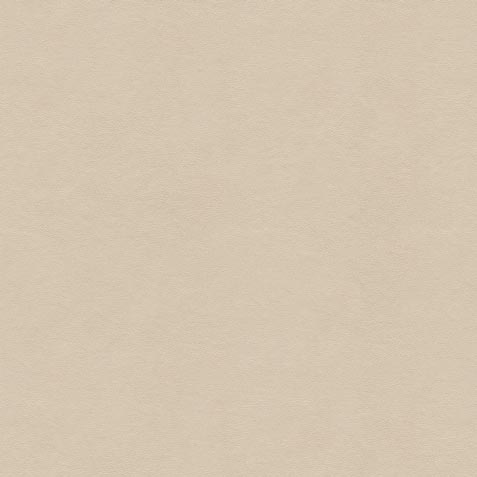 Custom cut, ships USPS. Expect delivery within 3 weeks.